My goodness, 2014 already?!
Errrr… Almost the end of January 2014 already?!
Cliched? Definitely. But is it true? Absolutely!
2013 was certainly a landmark year for this rookie. Between enjoying my last semester of school (sob – still kinda not ready to let go yet!), GRADUATING, apartment hunting (successful and unsuccessful), starting my first real job, navigating that precarious professional/personal life cliff (umm… what is dating?), and profiling every curve ball along the way here I feel like I'm still reeling! That's probably why I'm just finally finishing a post I started over two weeks ago… Whoops!
While I didn't set any resolutions for this year  – a pretty big change for me, I assure you – I am excited to get back to work on my 101 in 1001, which woefully fell into almost complete neglect towards the end of the year as the hustle and bustle of the very busy holiday season got the best of me.
Some of the 101 in 1001 goals I'm most looking forward to knocking out in 2014: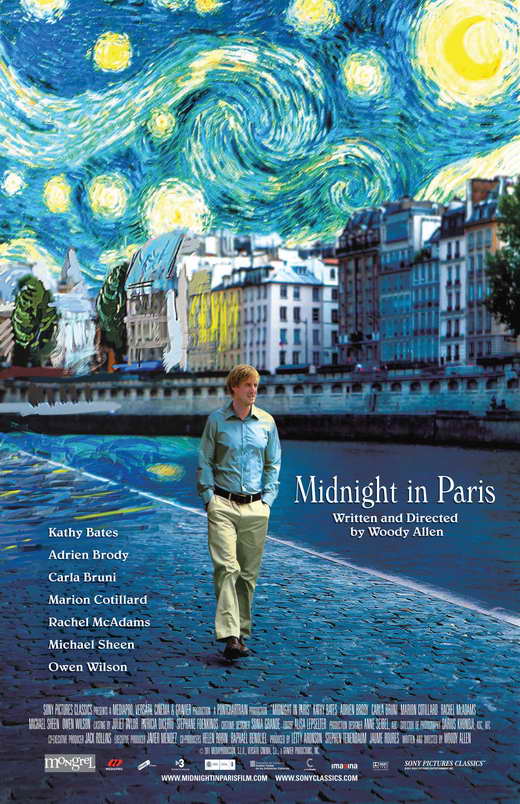 1. Watch 5 Woody Allen movies.  -  Winter is the perfect time to curl up and go movie marathon crazy! I just downloaded Midnight in Paris a few days ago and I can't wait to watch my inaugural Woody movie this weekend… Or maybe tomorrow night, thanks to all this snow cancelling my other plans!
7. Run 3 half marathons.  -  Okay, not all 3 will be knocked out this year because uh, hello, I'm not a bionic woman. But I'm really excited to tackle my first half marathon in just a few weeks now! Whooo hooo, wish me luck y'all!
19. Try a new type of food.  -  If you've followed TCR for anytime now, you've probably realized that I have a ridiculously fairly small comfort zone and I often struggle to stray beyond it. This is especially true of food – I was literally THE definition of a picky eater in my younger years.  However, college and living in DC did a lot to broaden those horizons and now I'm ready to push them even further! My top picks so far? Vietnamese, Moroccan, and Greek! Do y'all have any suggestions?
37. Go to a Nats game and get an autograph from one of the players.  -  This just SCREAMS summer and I am soooo ready to be back in the ball park! Like, now. Seriously, can it be warm and sunny again yet??
75. Bake cupcakes from scratch.  -  I'm excited to get back in the kitchen for an intense baking session! I've got about a zillion and a half super elaborate recipes all pinned away on Pinterest so far and I think it's high time that I took a crack at one or two of them.
86. Eat 3 servings of vegetables each day for 2 weeks.  -  What better time to try to positively change your diet than the beginning of a new year? It'll be tricky but I've actually be pretty good (well, I mean, for ME) about eating more fruits and vegetables lately so I think I've got a good shot of crossing this bad boy off the list. Plus I'm going to try to use Twitter to help keep me accountable by letting y'all know which veggies I've eaten each day – Keep me accountable, y'all!
So there you have it, some of the goals at the top of my list right now. Let me know what goals y'all are working on and what sort of progress you've made so far!
Back and Better Than Ever,
J.Parker
Editor-in-Chief