Okay, I feel like I'm starting to beat a dead horse – sorry horse! – here but it is getting extra chilly around these parts now. Oh how I desperately miss those Texas winters (seriously, look at all the cute things my wannabe-blogger biffles, Kate, is wearing these days!) at this point…
Heck, even the previous DC winters I've suffered through survived seem down right balmy compared to this one!
And then it snowed.
But honestly, I wasn't even upset. In fact, I was was the very opposite of upset! I went out and crunched through the mini snowdrifts accumulating on the sidewalks and danced around in the soft flurries that were still falling. See y'all, I think I just can't handle cold for no reason. But cold + snow = one happy little Rookie.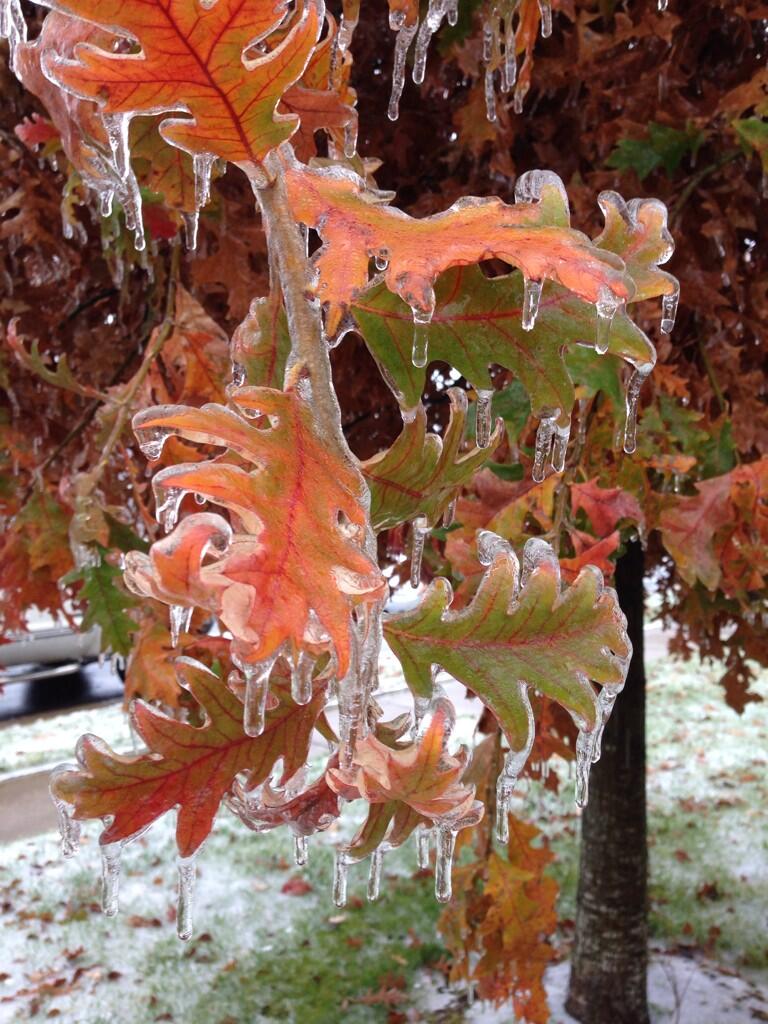 Kind of ridiculous, but that's just the way my brain works, I guess!
Either way, all the snow and chilly weather and the fact that I've started decorating my apartment for the holidays (Helloooooo, Target!), had me in a very festive mood so I decided to have another little giveaway on TCR. Whoooo!
Two of my super wonderful readers (seriously, do y'all know how AWESOME y'all are?!) will win $25 Starbucks gift cards! Because is there really anything better than a big steaming mug of hot cocoa, tea, or coffee on a blustery winter night?
The Rules:
Just be sure you're following along, either via WordPress or BlogLovin! I'll pick the winners on Friday, December 13th at 5 PM and contact the winners that night so they can collect their sweet, sweet Starbucks booty ASAP!
Yep, that's it!
Feel free to leave me a comment telling me what your favorite winter time activity is too, if you feel like it. You know I always love hearing what all my cool blog bffs are up to!
Brrrrr, It's Cold In Here,
J. Parker
Editor-in-Chief